Hypnotherapy Switzerland
More and more people in Switzerland are coming to the conclusion that hypnosis could help them. This is encouraging, but hypnotherapy in Switzerland is very location dependent. That is, most people go to hypnosis nearby, which is not necessarily the best hypnotherapy in Switzerland.
Not only the hypnosis methods have developed recently, but also the technology. The possibility of hypnotherapy for the whole of Switzerland suddenly became possible with the Internet.
Hypnosis Online Switzerland
Due to certain decisions made by the Federal Council, online hypnosis has become more fashionable. While many people prefer hypnosis sessions in a hypnosis practice, there are more and more who realize the benefits of online hypnosis.
The most important of hypnotherapy Switzerland is: you are no longer dependent on location.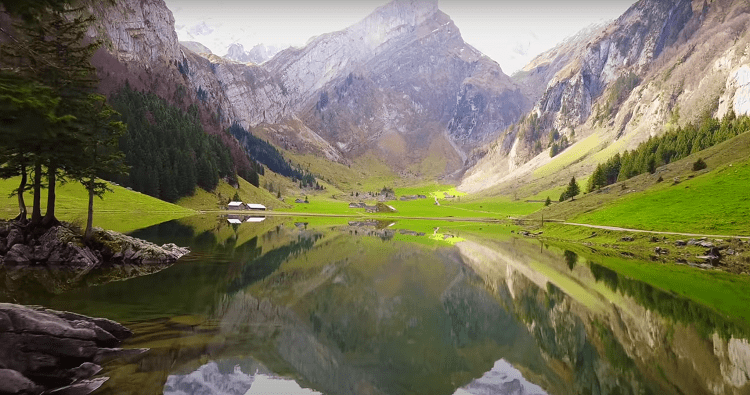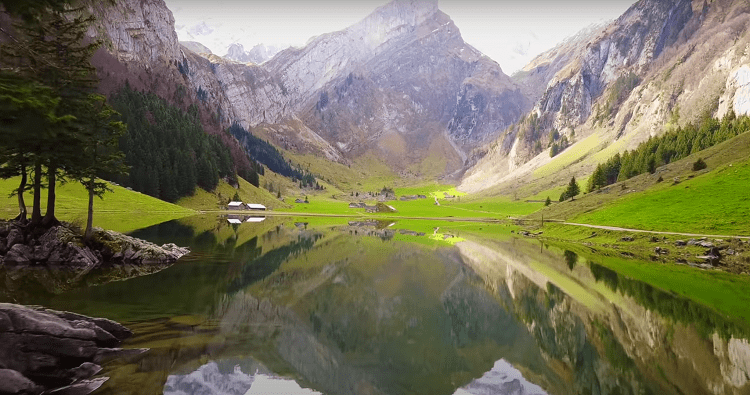 Whereas in the past my clients had to travel a long way from Bern or Basel, today they can simply turn on the computer, put on the headphones and experience their healing trance in familiar surroundings.
In addition, new prospective clients can choose their hypnotherapist more freely. So now you can easily make appointments with me, the hypnotherapist Jan Mion, from all over Switzerland and all cantons.
Previously, I was also not a fan of hypnotherapy Switzerland-wide over the Internet. However, I have been taught better. With online hypnosis I was able to celebrate successes throughout Switzerland and even abroad via the Internet.
Online hypnotherapy Switzerland, like other hypnotherapy, helps with many issues:
Hypnosis weight loss Switzerland
The classic among hypnosis applications in Switzerland is weight loss. In the minds of many, hypnosis promises easy weight loss in a trance. However, it is usually not that simple. The permanent weight loss usually needs many sessions and the therapy of many emotional and unconscious influences on the weight.
You can read more here: Hypnosis for weight loss
Hypnosis Irritable Bowel Switzerland
Hypnotherapy has already helped many sufferers of irritable bowel syndrome in Switzerland. Often, classical medicine has already largely given up on patients with irritable bowel syndrome. However, hyponosis can give possibilities of treatment where there was little hope before.
Hypnosis Tinnitus Switzerland
Hypnosis can help to reduce or even completely remove the tinnitus. However, this cannot be thought of as a switch being flipped. Sometimes it takes several sessions to even notice a change. Since the unconscious mind determines what is filtered and what is not, in theory we can add the disturbing sounds to the filter list. How exactly this looks in practice depends on the Swiss themselves.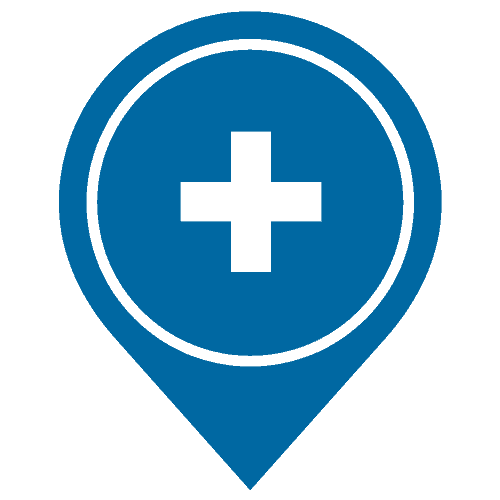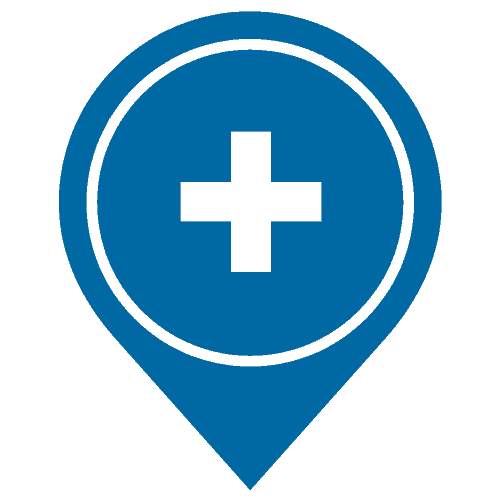 Conclusion Hypnosis Switzerland
If you are from Switzerland and the surrounding area and would like to do hyponotherapy, then you should consider a hypnosis session via the Internet. This will save you the trip to Switzerland and you can focus entirely on the positive changes of hypnotherapy.